BICALCICAL PHOSPHATE 21% CA / 18% P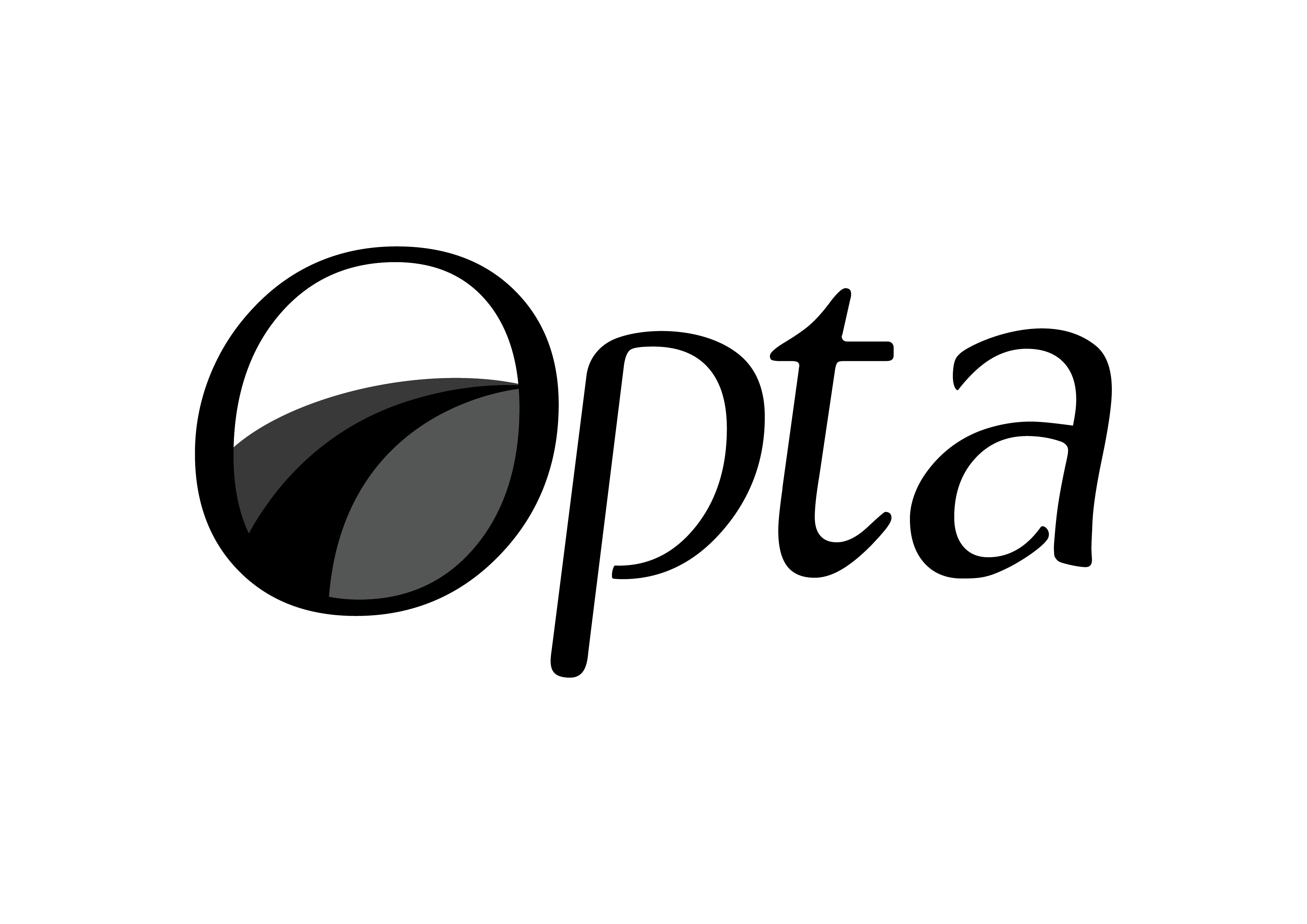 The dicalcium phosphate is the result of acidification of phosphoric rock, usually with sulfuric acid, resulting in phosphoric acid, which is neutralized after its purification with calcium carbonate, it is considered the safest and contamination-free source. It has participation between 30 to 50% in the supplements with the highest sales volume, in addition to being one of the main sources for ruminants, since the inclusion of P and Ca sources of animal origin is prohibited.
Discover our complete portfolio and access our LinkedIn.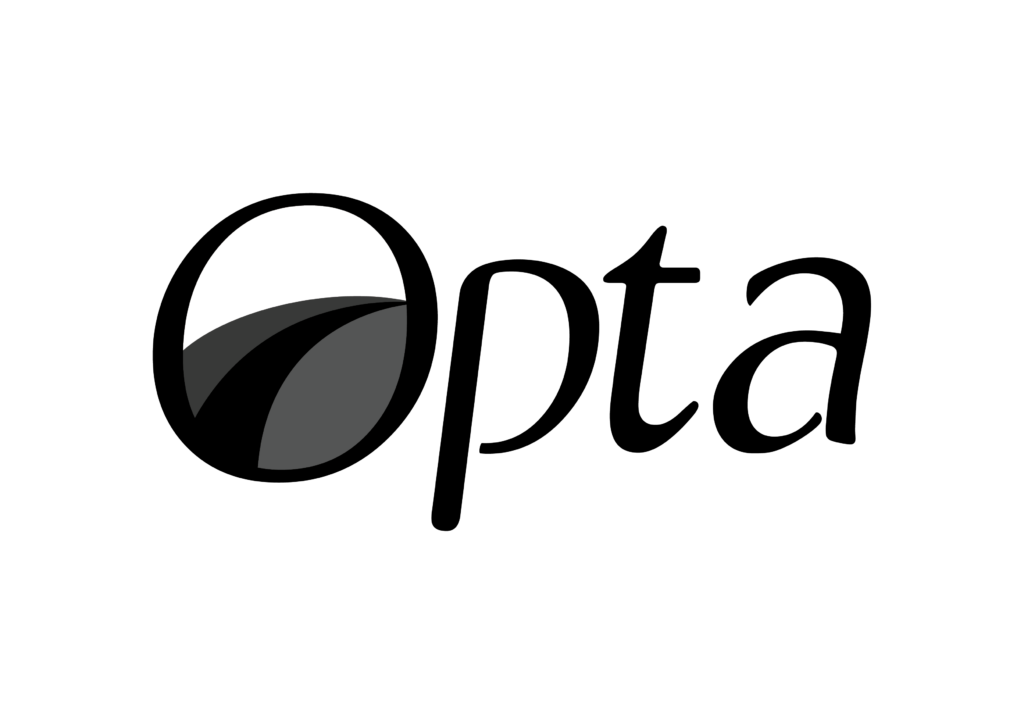 To download the file "BICALCICAL PHOSPHATE 21% CA / 18% P" fill in the fields below:
Voltar