CONCENTRATED SOY PROTEIN (PCS) NON-GMO 57.5% PB
NON-GMO Soy Protein Concentrate (PCS) is an ingredient with a crude protein content of around 57.5%. Allergenic factors in Soy – raffinose, and stachyose – are removed by fermenting these sugars with the yeast Saccharomyces Cerevisiae. The strict control applied to human food allows uniformity and total traceability. The Saccharomyces yeast, once inactivated after the process, becomes a nutritional and functional part, either as a source of microbiological protein or prebiotic effect of its cell wall.
Discover our complete portfolio and access our LinkedIn.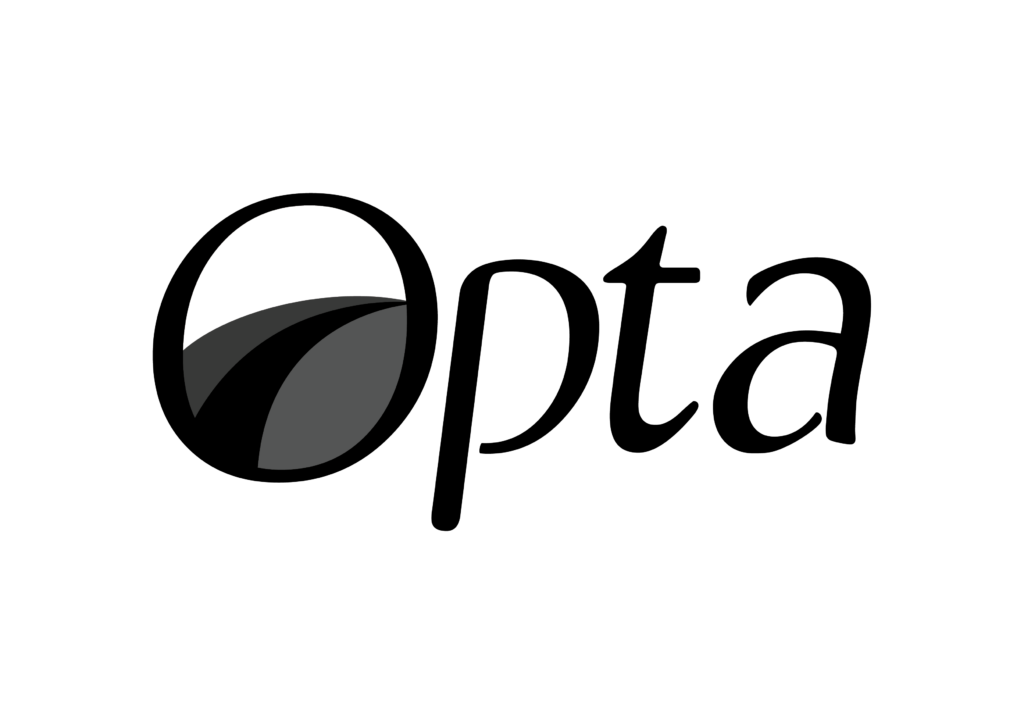 To download the file "CONCENTRATED SOY PROTEIN (PCS) NON-GMO 57.5% PB" fill in the fields below:
Voltar