FARMATAN™BELCO (Hydrolysable Tanins, Butyric Acid and Essential Oils)
FARMATAN™BELCO is a zootechnical additive composed of chestnut extract (Castanea sativa mill) also known as Portuguese chestnut, organic acids, and essential oils, and is produced by the innovative Slovenian company Tanin Sevnica. The additive acts as a balancer of the gastrointestinal tract microbiota (GIT), a natural antibiotic, antioxidant and anti-inflammatory, and is intended for poultry and swine of all ages.
Discover our complete portfolio and access our LinkedIn.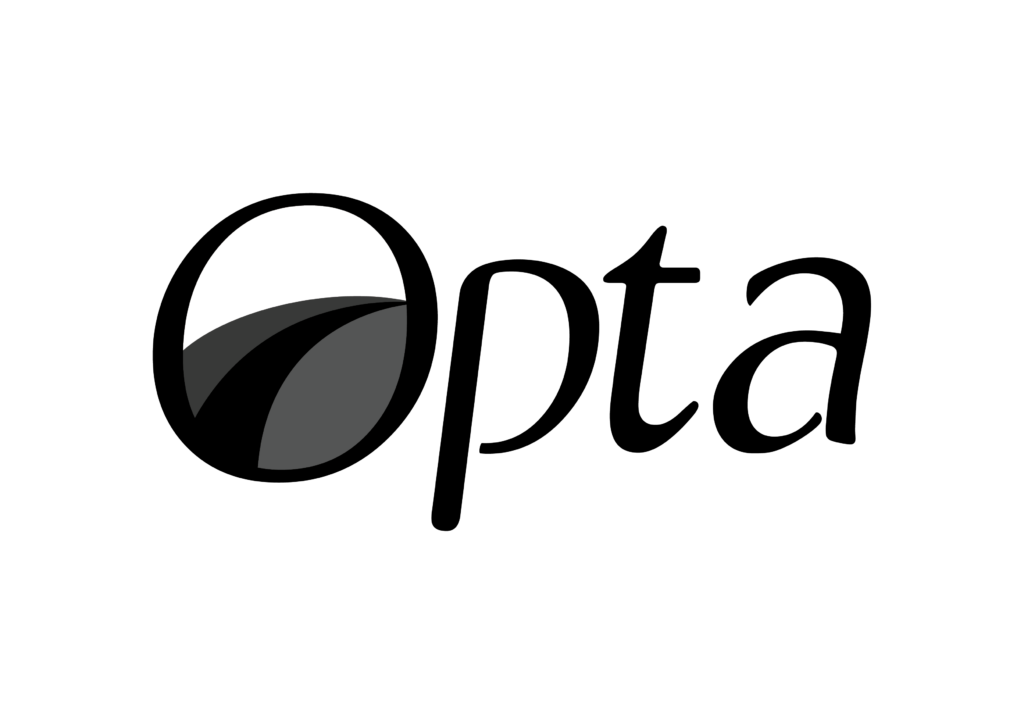 To download the file "FARMATAN™BELCO (Hydrolysable Tanins, Butyric Acid and Essential Oils)" fill in the fields below:
Voltar