LUTALIN® 28% (Omega-6 fatty acid)
The active ingredient in Lutalin is Omega-6 fatty acid (Conjugated Linoleic Acid – CLA). The use of Lutalin in animal feed is an alternative that aims to improve performance and food production for human consumption with superior quality.
Discover our complete portfolio and access our LinkedIn.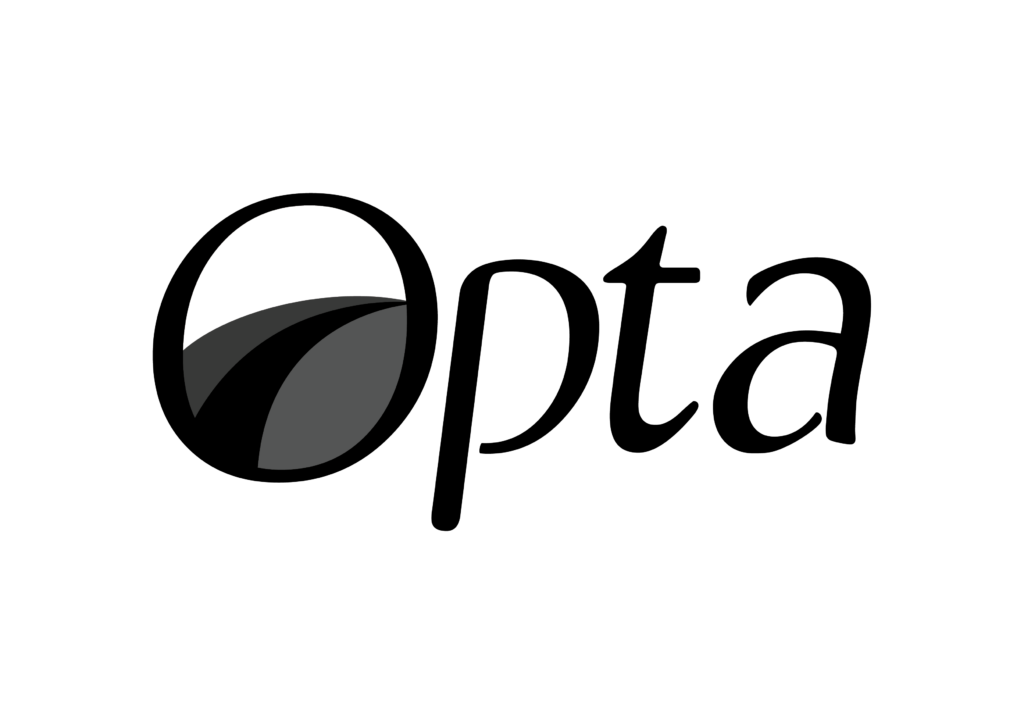 To download the file "LUTALIN® 28% (Omega-6 fatty acid)" fill in the fields below:
Voltar