SOY PROTEIN CONCENTRATE (SPC) GMO 60% PB
Soy Protein Concentrate (SPC) is an ingredient with a crude protein content of around 60% and digestibility of 93%. Containing 9% less allergenic oligosaccharides removed in the degeneration process 2% less. During the process of the protection process against the concentrated cellular energy of the smallest inflammations.
Discover our complete portfolio and access our LinkedIn.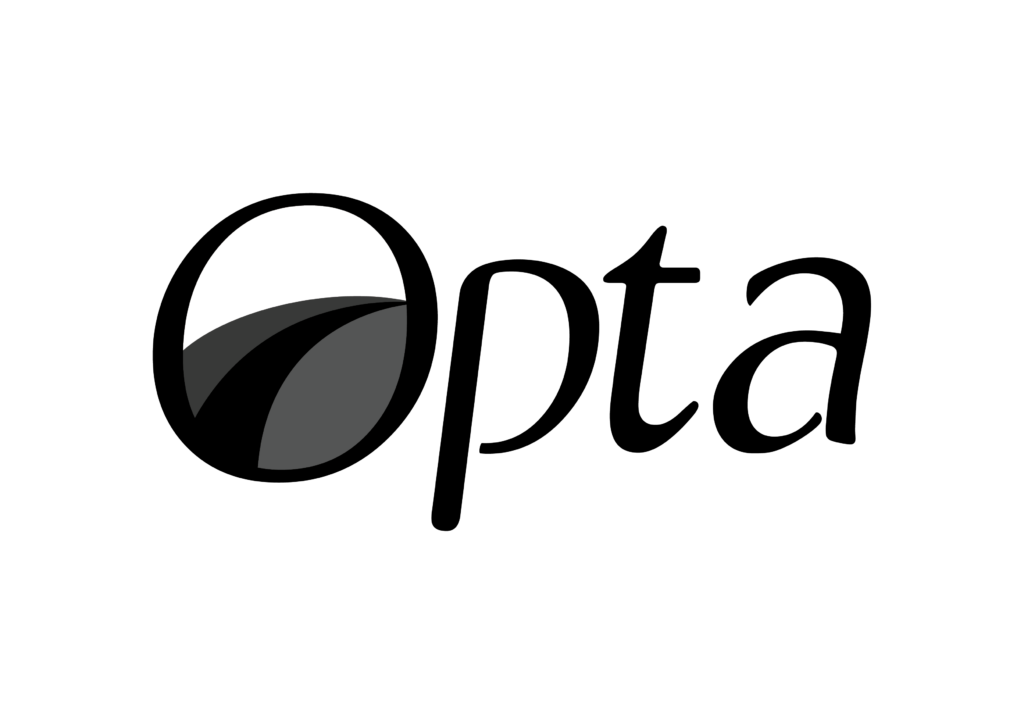 To download the file "SOY PROTEIN CONCENTRATE (SPC) GMO 60% PB" fill in the fields below:
Voltar