PROTEIN WHEAT CONCENTRATE 79% PB
Wheat protein concentrate is made from wheat gluten. It is obtained through enzymatic hydrolysis, passing through a purification step later. It has a high content of protein of high biological value, is free of anti-nutritional factors, being ideal for inclusion in the formulation of feed for different species. Also noteworthy is the low content of crude fiber and richness in glutamine, an important amino acid for intestinal health.
Discover our complete portfólio and access our LinkedIn.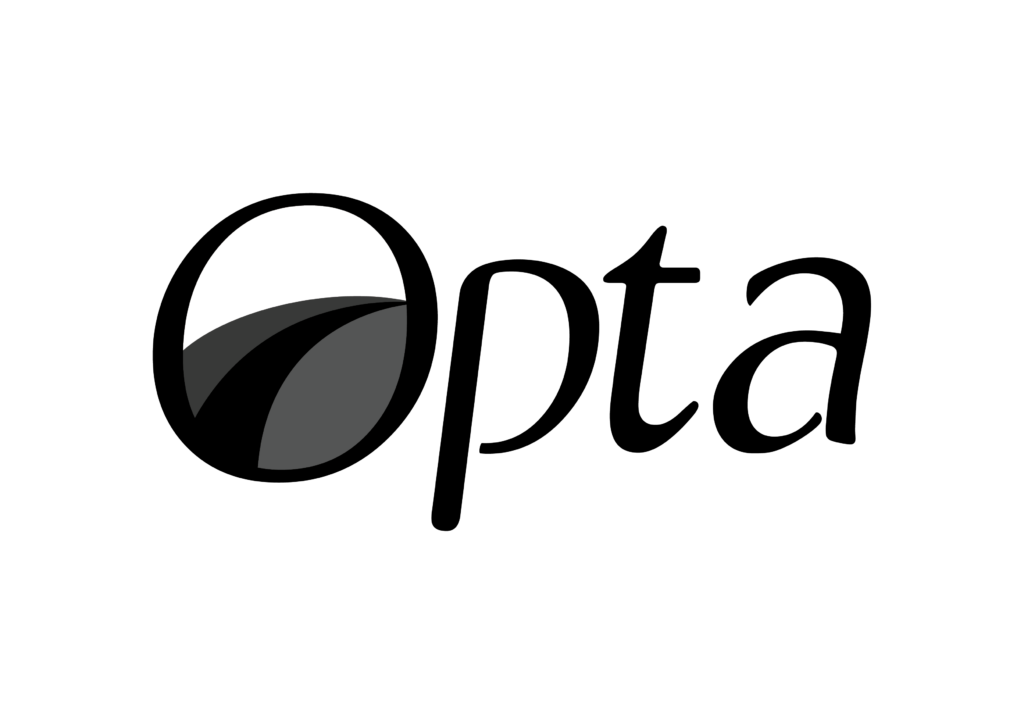 To download the file "PROTEIN WHEAT CONCENTRATE 79% PB" fill in the fields below:
Voltar