VITAMIN B12 1% (CYANOCOBALAMINE)
Vitamin B12 (cyanocobalamin) is necessary for the maturation and development of erythrocytes and fatty acid metabolism. The vitamin B12 molecule contains cobalt, a mineral considered essential for animals. It is common to have anemia, decreased fertility, growth, and productivity deficits.
Discover our complete portfolio and access our LinkedIn.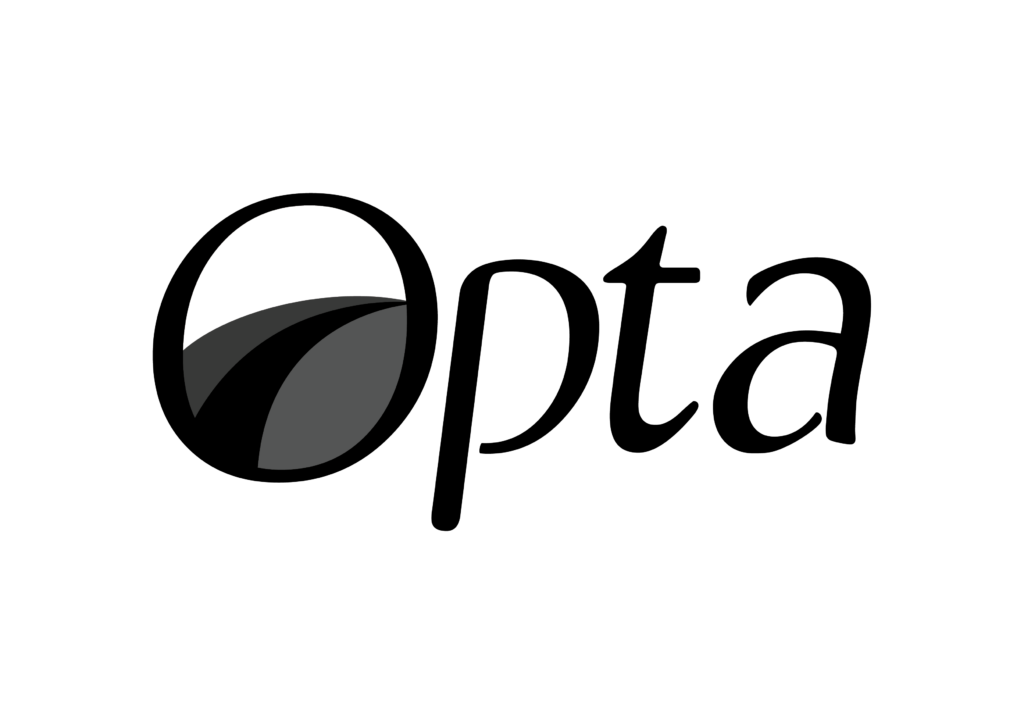 To download the file "VITAMIN B12 1% (CYANOCOBALAMINE)" fill in the fields below:
Voltar