VITAMIN B3 99.5% (NICOTINIC ACID)
Niacin (vitamin B3), also called nicotinic acid, is required for the enzymes nicotinamide adenine dinucleotide and nicotinamide adenine dinucleotide phosphate. These coenzymes are essential for the metabolism of carbohydrates, proteins, and lipids. As niacin is involved in many metabolic pathways, its deficiency mainly affects tissues that undergo rapid turnover and growth. Poor weight gain and dry, rough skin are usual. Diarrhea secondary to necrosis and ulceration in the gastrointestinal tract occurs.
Discover our complete portfolio and access our LinkedIn.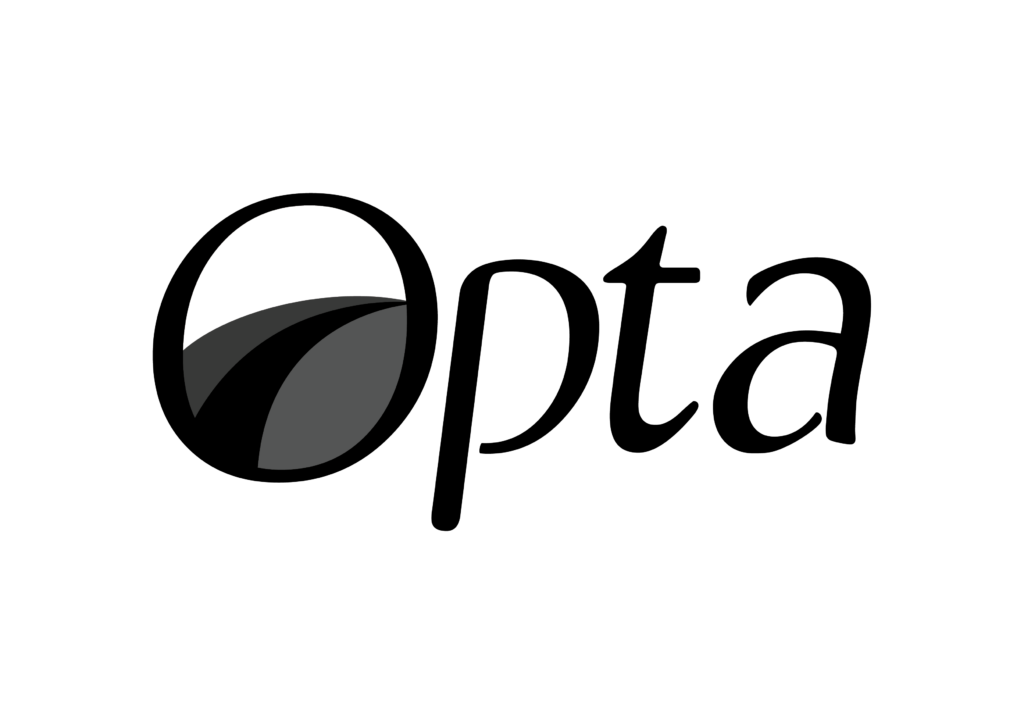 To download the file "VITAMIN B3 99.5% (NICOTINIC ACID)" fill in the fields below:
Voltar