VITAMIN B6 80.67% (PYRIDOXINE)
Pyridoxine, or vitamin B6, is a micronutrient that performs several functions in the body, as it participates in several metabolism reactions, especially those related to amino acids and enzymes. Dermatitis and seizures may occur during pyridoxine deficiency. Animals become abnormally excitable.
Discover our complete portfolio and access our LinkedIn.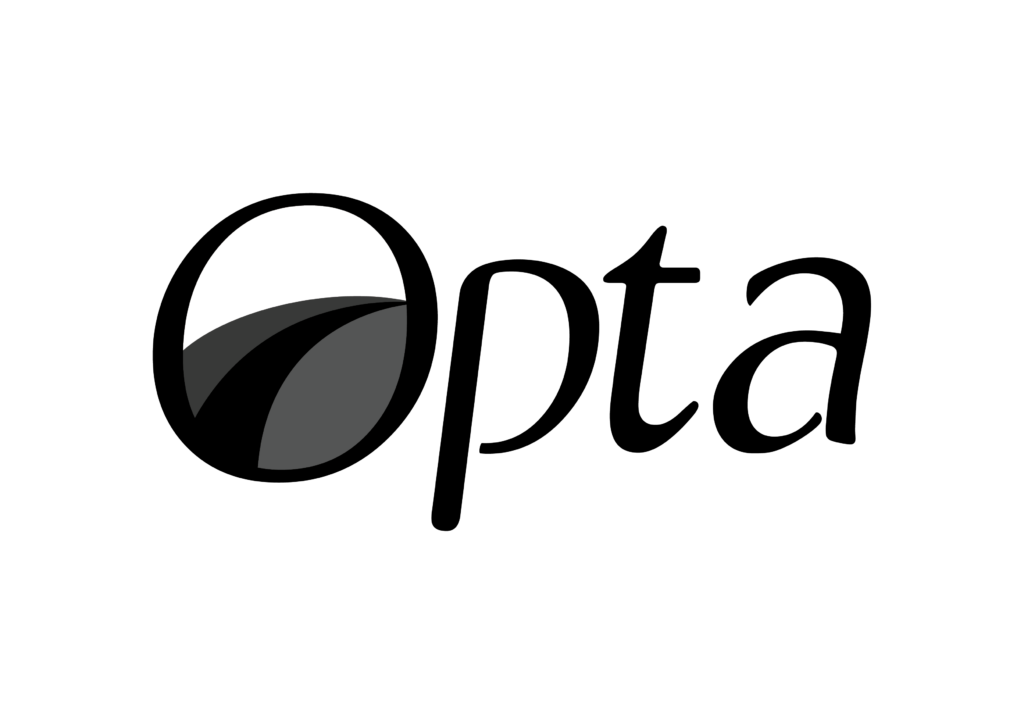 To download the file "VITAMIN B6 80.67% (PYRIDOXINE)" fill in the fields below:
Voltar