VITAMIN C 35% (ASCORBIC ACID)
Ascorbic acid (vitamin c) is involved in many oxidative reactions in the body and is required for the proline conversion to hydroxyproline, a constituent of collagen in bone and physiological tissues. It is a crucial antioxidant in the cytosol of cells throughout the body, and its role may be particularly important in cellular immune function. It's necessary for steroid synthesis in the adrenal cortex and iron absorption through the intestinal tract. It's used to mitigate the negative effects of heat stress.
Discover our complete portfolio and access our LinkedIn.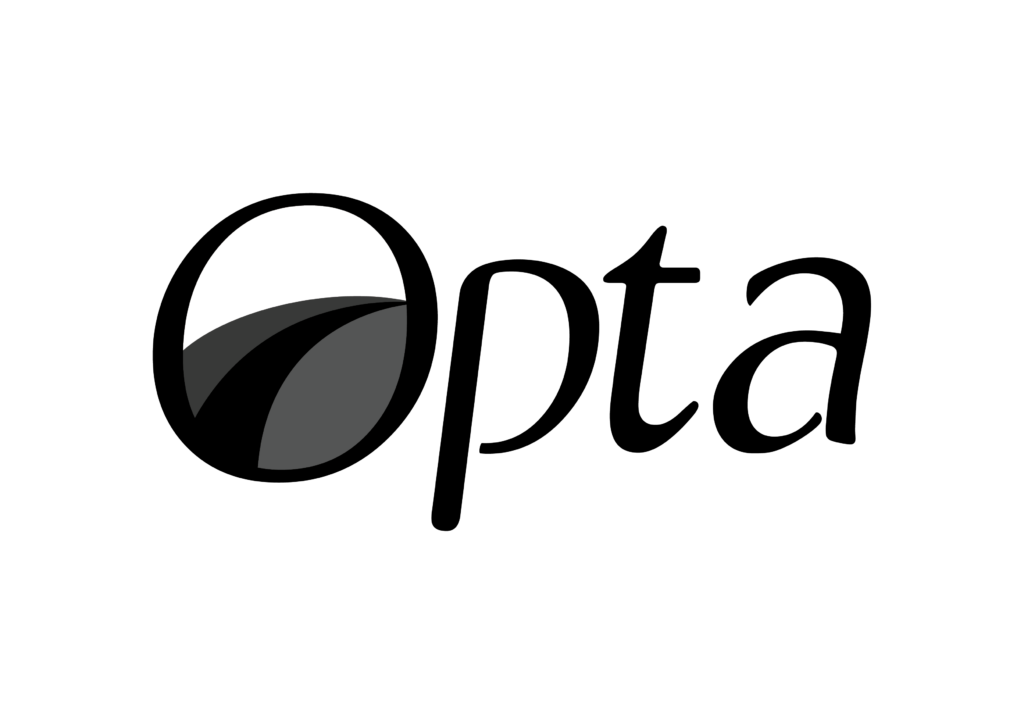 To download the file "VITAMIN C 35% (ASCORBIC ACID)" fill in the fields below:
Voltar