CHOLINE CHLORIDE 60% POWDER
The usual form of choline supplementation in monogastric diets is the use of choline chloride. Choline chloride is synthesized from the reaction of methanol and ammonia, which results in trimethylamine. The supply of choline must be ensured by forming choline in the animal body and adding it to the feed. Choline is in equilibrium with other vitamins. Its synthesis is promoted by vitamin B12.
Discover our complete portfolio and access our LinkedIn.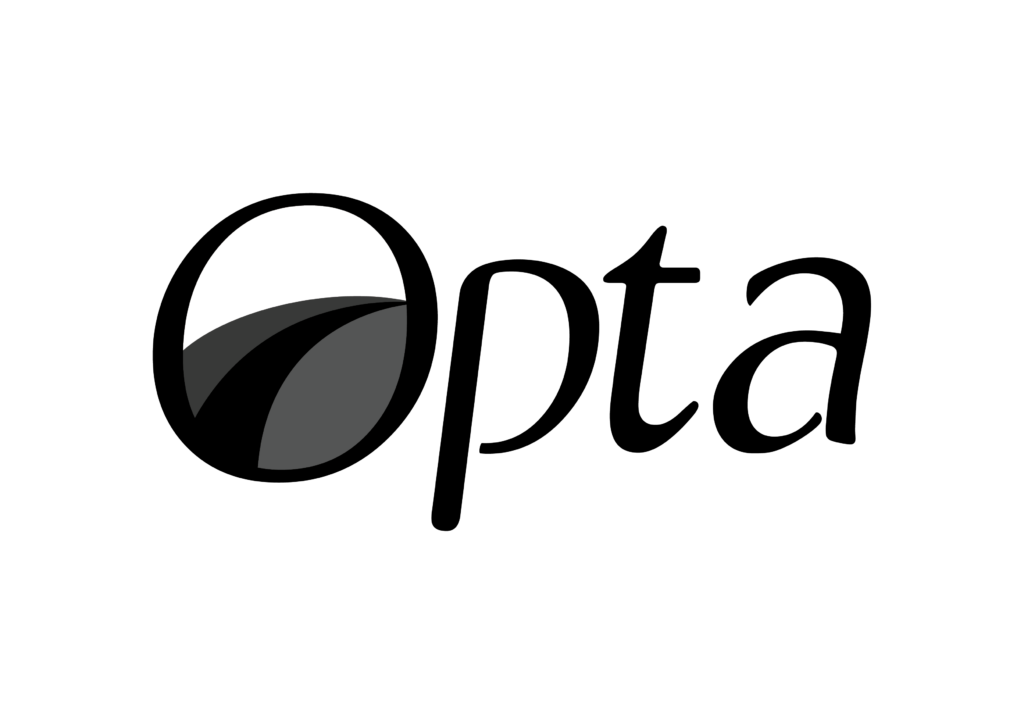 To download the file "CHOLINE CHLORIDE 60% POWDER" fill in the fields below:
Voltar