VITAMIN B1 89.90% (TIAMINE)
Vitamin B1, also called thiamine, is a water-soluble vitamin essential for the well-being of animals, with additional needs for it in life stages such as growth, pregnancy, and lactation. This vitamin is associated with the use of food and the production of energy interconversion in the body. It is because thiamine deficiency prevents the tissues from producing energy. Thiamine deficiency results in elevated blood levels of pyruvate, as it interferes with the conversion of pyruvate to Acetyl-CoA.
Discover our complete portfolio and access our LinkedIn.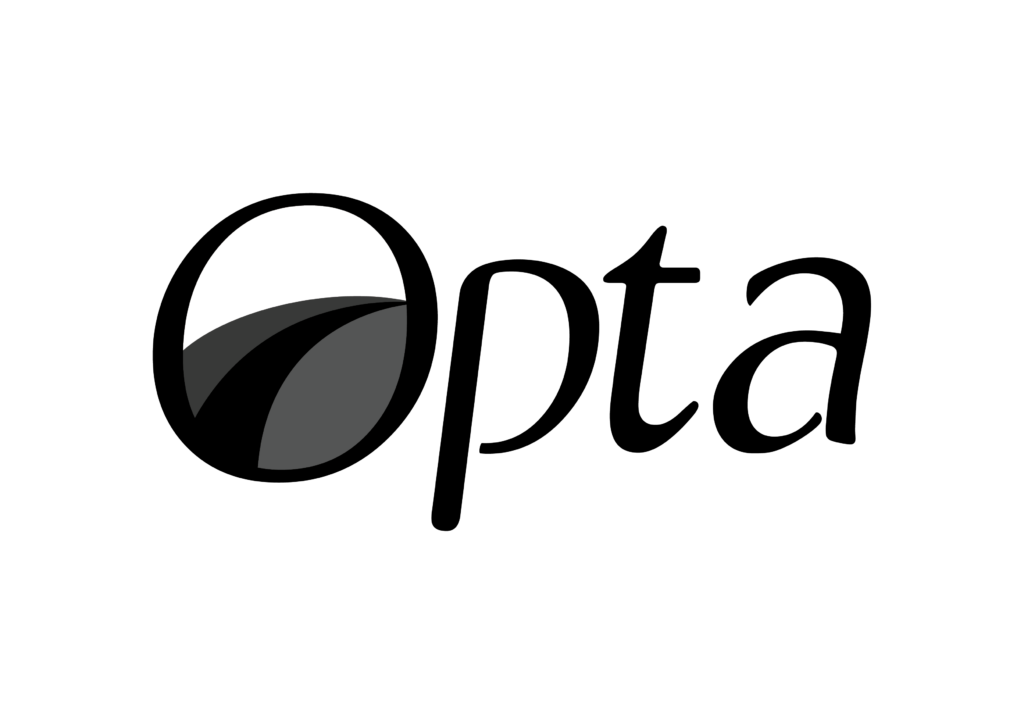 To download the file "VITAMIN B1 89.90% (TIAMINE)" fill in the fields below:
Voltar